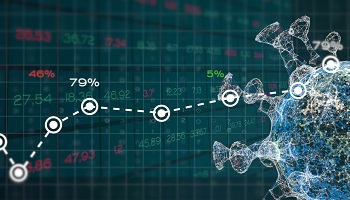 In the wake of the COVID-19 pandemic, researchers have responded to the urgent need for data to track and understand the effects of the coronavirus on human populations.  Data is being generated and made available by a wide range of sources. 
Some data are provided freely and publicly. Other data might be subject to confidentiality or other legal restrictions, or data providers may place specific terms and conditions on thir use. Please refer to Yale guidelines and policies.
We invite you to check this page frequently for updated information and announcements.